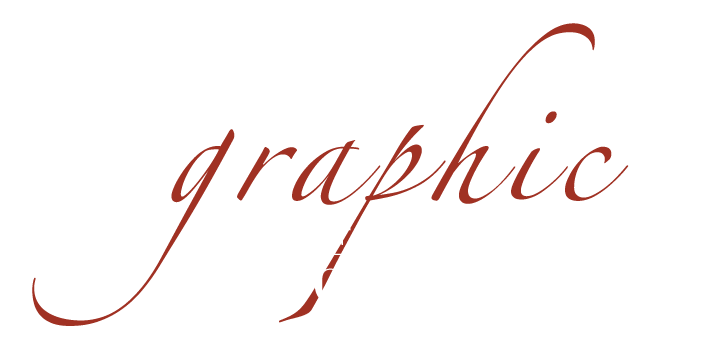 Hausman Design develops memorable and innovative brand identities whether the goal is to revitalize an existing brand image or create a new one. Our design solutions have been successfully applied across multiple media formats and received enthusiastic client, peer and industry recognition.
Our firm specializes in website design and implementation, product packaging solutions, and identity system design for companies with innovative products and services.
Extensive annual report projects for Silicon Valley technology leaders such as eBay and Yahoo have been followed by award-winning marketing campaigns for Napa Valley wineries Luna Vineyards and Moone-Tsai Winery, Ireko Design & Interiors, and WinVivo health and skin care products.